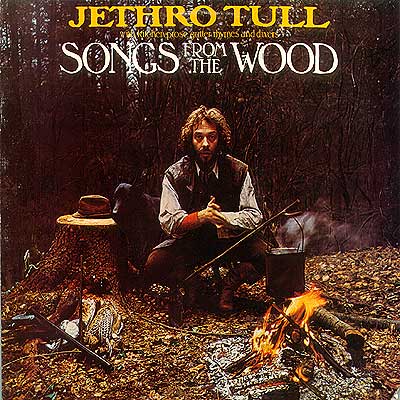 ...More a case of folky window dressing in a prog rock shop-front. But, all in all, one of the best ever Tull albums...
Let me bring you all things refined:
Galliards and lute songs served in chilling ale.
Greetings, well met fellow, hail!
I am the wind to fill your sail.
I am the cross to take your nail:
A singer of these ageless times -
With kitchen prose, and gutter rhymes.
Oddi wrth y brawd
tip to toe