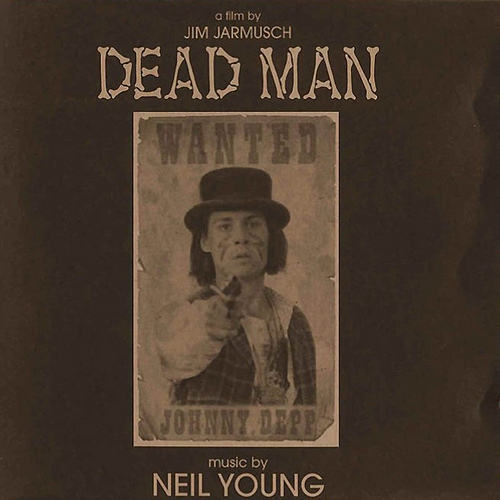 O Rose thou art sick.
The invisible worm,
That flies in the night
In the howling storm:
Has found out thy bed
Of crimson joy:
And his dark secret love
Does thy life destroy.
- William Blake
Young improvising alone to Jim Jarmusch's acid western. Mostly solo electric guitar with acoustic, piano and organ. Interleaved dialogue excerpts - seldom works but here yes - and Johnny Depp getting away with reading William Blake.
Maximally postmodern distant cousin to Cormac McCarthy's Border Trilogy. (On screen we meet characters called Benmont Tench and Lee Hazlewood (!)).
Music and film in black and white. Death's journey in mystic shades of grey.
The freedom of birds is an insult to me. I'd have them all in zoos.
- The Judge